Welcome To
Pine Ridge Baptist Church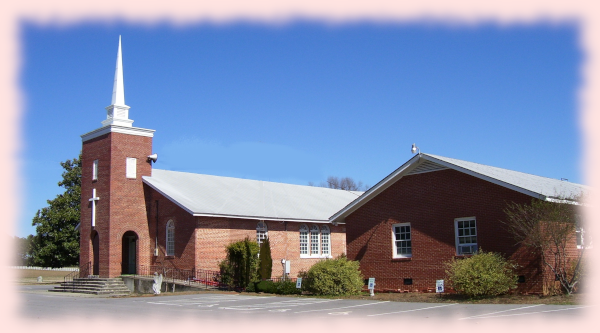 Welcome!
Welcome to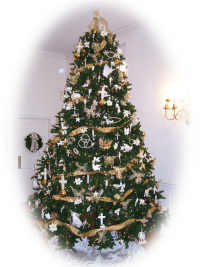 Pine Ridge Baptist Church! We a growing rural church affiliated with the Southern Baptist Convention, and located in southern Franklin County, North Carolina. Ours is a diverse and caring congregation made up of people from all walks of life who share a common faith in our Lord and Savior Jesus Christ and a love for one another. Pine Ridge has always prided itself on being, above all else, comprised of loving and caring members who want you to feel welcomed, and we sincerely believe that you will. If you are in the area, we welcome you to pay is a visit so that we may fellowship together!

Pine Ridge is located at 874 Pine Ridge Rd., Zebulon, NC 27597. If you would like additional information, please feel free to contact Dr. Richard Walker, our transitional pastor at (252) 567-1294, or call the church at (252) 478-5811 and leave a message. Someone will get back to you shortly.

As you might have noticed, this site is currently undergoing some much needed renovations, so if you wish to find out more about Pine Ridge, please to visit our Facebook site for the latest news via the Facebook icon.

You can also access this month's church calendar via the link below:


Church Calendars (PDF)
December 2018 Calendar

---
Copyright 2018 - Pine Ridge Baptist Church, Inc.